Newark Well Being Show
14 + 15 September 2019
Cedric Ford Pavilion
Newark Showground
NG24 2NY
55 Community Members
30 Superb Talks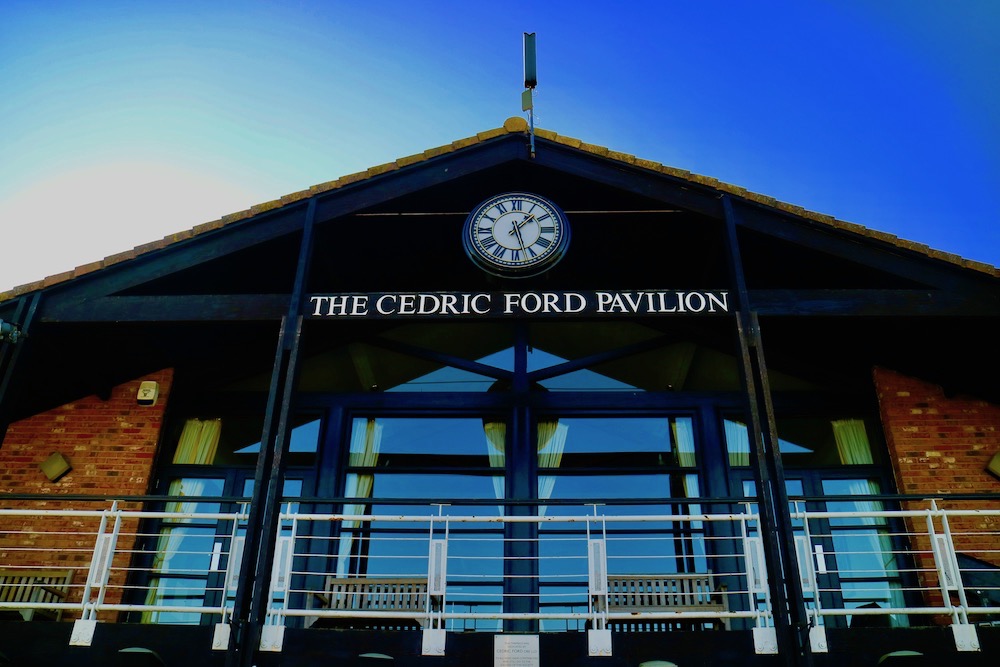 This Newark show is bound to be a superb event. September 2018 shows attendance increased by thirty percent. This indicates our 'Community Members' are at the top of their professions. With a superb blend of products, services, therapies and spiritual minded 'Community Members' the Visitor is sure to enjoy their visit. There is more than enough to interest every level of spiritual needs and the now renowned atmosphere makes the shows very special indeed. The Community List and Talk Schedule is testament to the quality of this Well Being Show. Attendance is growing and Visitors feedback is superb.
Well done to all Community Members for coming with us on this evolving journey.
Here is the definitive Newark Well Being Show September 2019 Attending Community list. This number will put the Cedric Ford Pavilion at capacity. The talk schedule will be as extensive as possible, bearing in mind the one-room restriction. However, Visitors will have more than sufficient to make this show a brilliant event. You can be assured we will promote the Inspirational Well Being Show to the highest degree possible.
The Community-driven shows are beginning to attain greater awareness. Interest in the shows and the ethos behind them has reached unprecedented levels for this early stage of development. Remember, the shows are an ongoing evolution; nothing is fixed apart from the idea of The Well Being Connection. Readers are sure to enjoy updates about the shows over the next two months.
See You Soon
List 1 August 2019
A Jewel Shining Through - Crystals and Affirmation cards for mental wellbeing
Alison Dean - Psychic Medium, Tarot & Rune Specialist
The Aloe Vera Store - Forever Living Products
Angela Barker Tarot - Tarot Reading
Aura Fusion - Aura photography and reports
Alchemy Products - Natural health products
Barrie John Medium - Psychic & Mediumship
Brigitte Rix, Author - Promoting her 5 channelled published books
Campbell Wallace - Author of the inspiring book 'Second Chance'
Crystal Carols - Crystals, Jewellery and crystal carvings
Dance of Life (Zhong Ding) - Tai Ji and Qi Gong demonstrations and workshops
Darren Stanton - TV Psychologist
doTERRA Essential Oils - Certified Pure Grade oils for your family and home
Earth Magic Retail - Crystals, Silver Jewellery, Shamanic items & hand-painted drums
Earth Magic - Rose's readings offer insight and spiritual guidance
Elemental Balance - Bio resonance and vibrational healing
Earth Tree Healing - Spiritual music composed and performed by Claudine West
Elizabeth Stead Ltd - Handcrafted jewellery using gemstones set in silver
Emma Gowshall - Energy Healing, Spiritual Guidance, Animal Communication workshops
Ethically Gifted - Fairly traded, ethically sourced and eco-friendly gifts & accessories
Feel Better Fast - Past and Present Life Readings, Past Life Regression
Gill Moore Spiritual Healer - Spiritual Healing and handcrafted 'soothers' for children
Heather Wood Spiritual Medium - readings using tarot, ribbons and oracle
Henry's Health Hub - Qenda Ultimate Fibre for gut health
India Jo - Psychic and Mediumship readings with Angel Cards
Infinity Nutrition - nutrition products and healthy teas
Isagenix - nutrition supplement for wellness and weight loss
Iza Moon Luminary Guide, Songstress & Medicine Woman - CDs, Medicine Crafts and Jewellery
Jill Fraser Ear Candles - Ear Candling
JS Natural Therapies - The Balance Procedure consultations and related products
Life Loves You - and Usana Nutrition
Magnetix Wellness - Magnetic Jewellery and products for Wellness
Mel-Jay - Silver and Gold Crystal jewellery including bespoke items & Crystal Carvings
Melanie Wellard - Crystal Light Therapy
Moonlit Pathways Books - Selection of Spiritual books, Tarot and Oracle Cards
New Horizon Life - Offering solutions for Geopathic Stress & Sick Building Syndrome
Nottingham Reiki - Reiki treatments, Crystal Healing and Ear Candling
OiLFACTION - Essential Oils, car and room diffusers
OldPain2Go - Reduction and Removal of Old Pain
The Anahata Centre, Lincoln - Therapy Training Courses
Pam Shield - Tarot and Spiritual Guidance
Pure Holistics - Massage and reflexology therapies
Rick Paul - Spiritual Medium
Sam's Rings And Things - Crystals, Tumbles and Crystal Jewellery
Sanctuary Reflexology - Reflexology Treatments and Indian Head Massage
Sense the Senses - Organic and ethically sources incense, oils, candles, room fragrance
Shine with Ali Clothing - Ladies Clothing Range and Accessories
Shirley Ann - Psychic, Mediumship and card reader
Simon Goodfellow - Spiritual Medium - One to one consultations and workshop information
Soul Sisters - Ethically sourced Indian textiles, wooden boxes, salt lamps, journals and trinkets
Susan Jones Therapies - Colour Mirror System
Symply Boudoir - Promoting Positive Body Image with Boudoir Photography
Tampara - Seated Therapies, Indian Head Massage and Acupressure Back Massage
The Therapy Training Academy - Marie Curie Visitors Scheme; Reiki, EFT and Therapy courses
Woodland Trust - Protecting our Ancient Forests and Creating New Woodlands
The 2018 Newark Well Being Shows were a resounding success. Visitors and Community Members acknowledged the shows were a phenomenal success. Click the link and read the review: